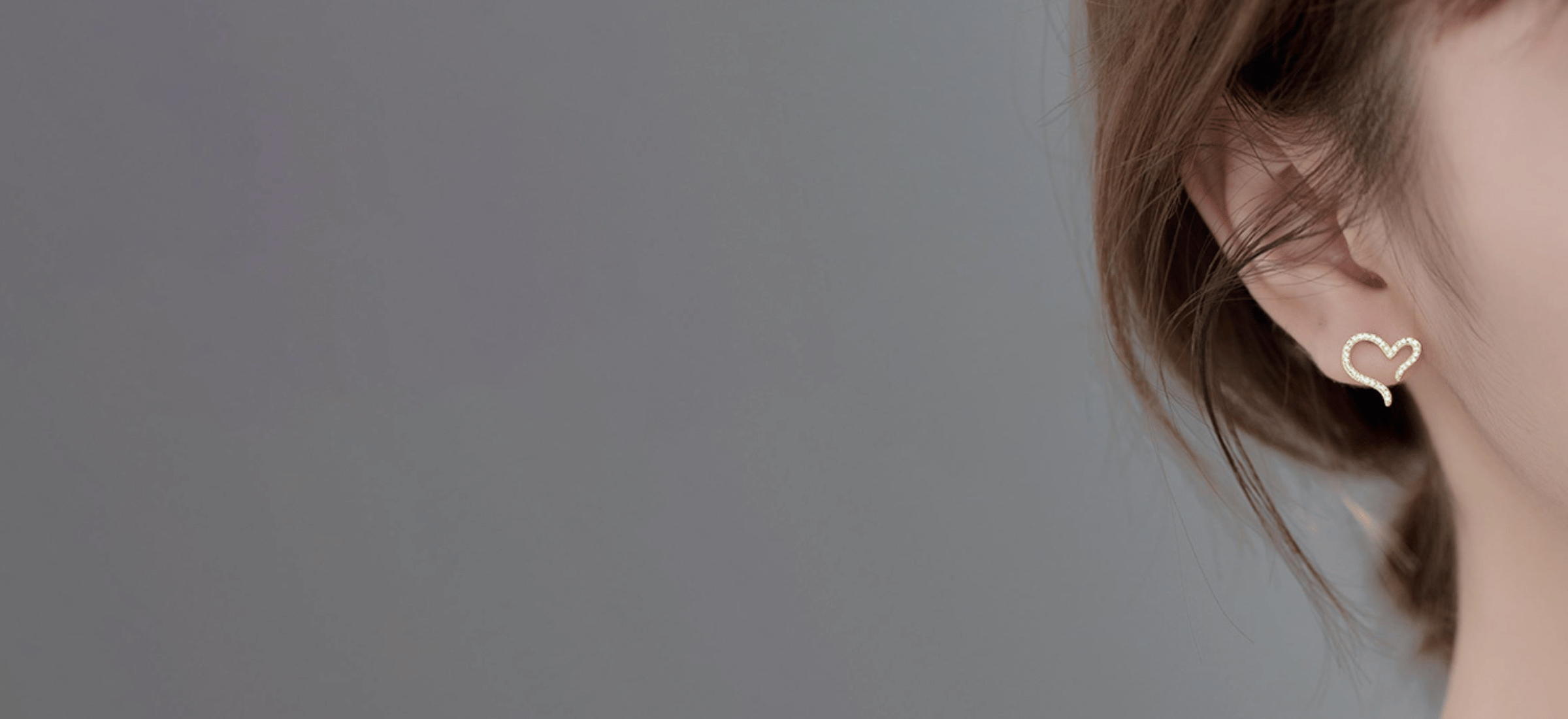 Hi There! ❤
First and foremost, thank you for coming here to read this.

Since 2019, we have made it our mission - to make premium earrings affordable to all Malaysians.

With this purpose in mind, we have gradually grown our S925 Sterling Silver Earrings collection throughout the years, while keeping our prices much lower than most of our competitions in Malaysia.
ONLY EARRINGS
UNIQUE DESIGNS & CATEGORIES
Let's be a little more real here. Not all of us want to wear gold minimalist hoops all the time. We believe there should be different pieces that allows you to express yourself in your own authentic ways.
And to celebrate each and every different moments, stories or milestones. Butterfly charm for growth/rebirth, Infinity charm for accomplishment, Moon & Stars charm for dreams & goals.
Therefore, we made it our mission to offer not just modern contemporary gold pieces, but a large selection of earrings so you have a pair of unique design earrings for every story you cherish.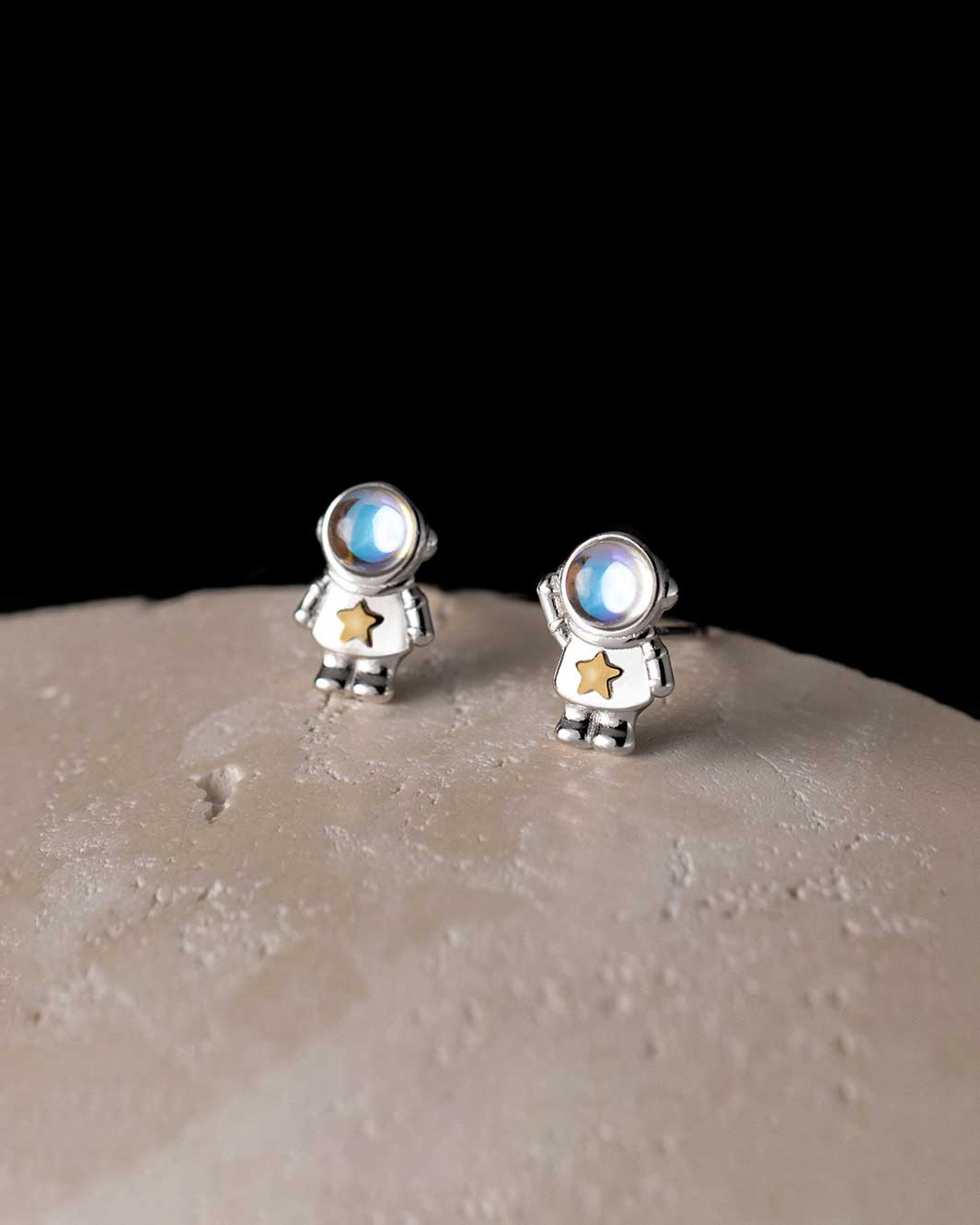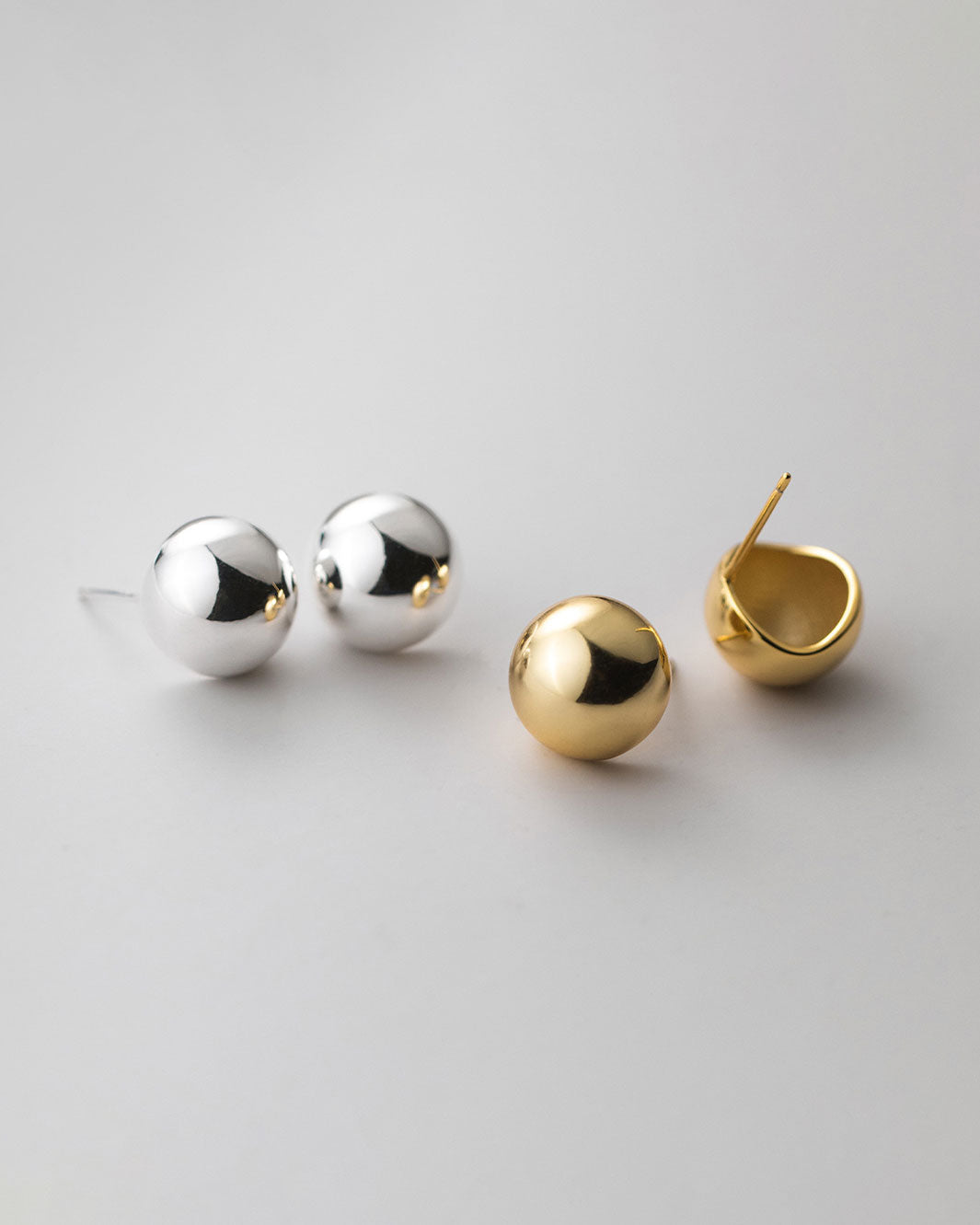 MATERIAL THAT LASTS
S925 STERLING SILVER
Leave your worries behind when you choose to wear our earrings.
Our collections are handcrafted using only genuine S925 Sterling Silver. The '925' hallmark on the pieces is used to verify that it has contain 92.5% of pure silver.
This precious metal has been chosen for its strength and beauty. It is kind to our skin and has a lifetime of durability. This makes it an ideal material for earrings as it is great to be worn daily and easy to polish and become new again.
Budget-Friendly
PREMIUM EARRINGS MADE AFFORDABLE
We price our products 30-50% lower compared to jewellers that use the same materials. We believe that women should not have to struggle when it comes to purchasing good quality jewelry for ourselves.
Shop with us and bring home good quality earrings (that you deserved!) knowing that you have paid a fair pricing.